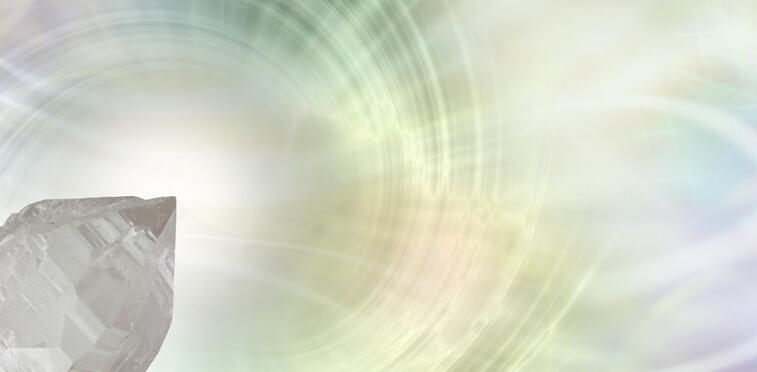 Dr. Beverly Lawrence
Metaphysician, Spiritualist, Acupuncturist, Author, Speaker, Teacher
---
Dr. Beverly is a licensed acupuncturist and founder of the Dancing Bear Healing Center in Arizona. She was a Professional Teaching Assistant at the Southwest College of Naturopathic Medicine for over 5 years. She is also a published author, speaker, writer, and workshop leader teaching meditation, spirituality, and metaphysics.

In 2021 she founded the Dancing Bear Enlightenment Academy, an online academy that facilitates the learning of various holistic health topics, spirituality, and metaphysics as well as creating the Dancing Bear Enlightenment Academy YouTube channel. An APP for the academy is available in both the Apple APP store for Apple devices and the Google Play store for Android devices.

She is the author of Meditation Demystified: A Workbook for Everyone in 1999, a second edition was published in 2019. She is a researcher, Reiki Master, and shamanic practitioner. She also has a Masters in Hypnotherapy and is a Certified Medical Hypnotherapist.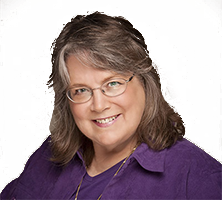 ---
---
Please enter your name, email address, and the reason for contacting us. We will get back to you as soon as possible. Then press the purple Submit Contact Button.
If you prefer you may book an appointment by using the green Calendly Appointment Button.
Other websites and affiliate buttons are below the calendar button.
---
---
To visit other sites associated with Dr. Beverly just click the buttons below: